I've had a few people jokingly tell me "you don't update your blog anymore.."   So here is my quarterly blog post..
To say the least,  I have been BUSY!
Here are a few images from an engagement session in Sandy Hook,  I've been going to Sandyhook for a number of years as its an amazing location giving the beach, some abandoned buildings and sunset on the water.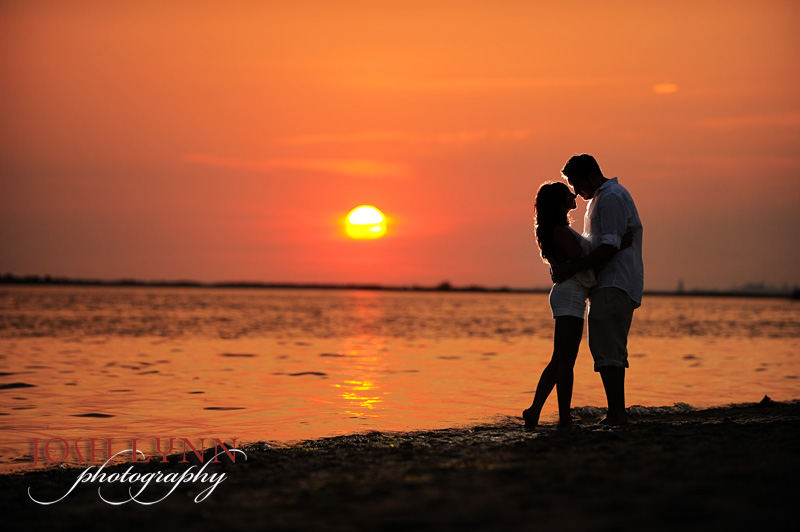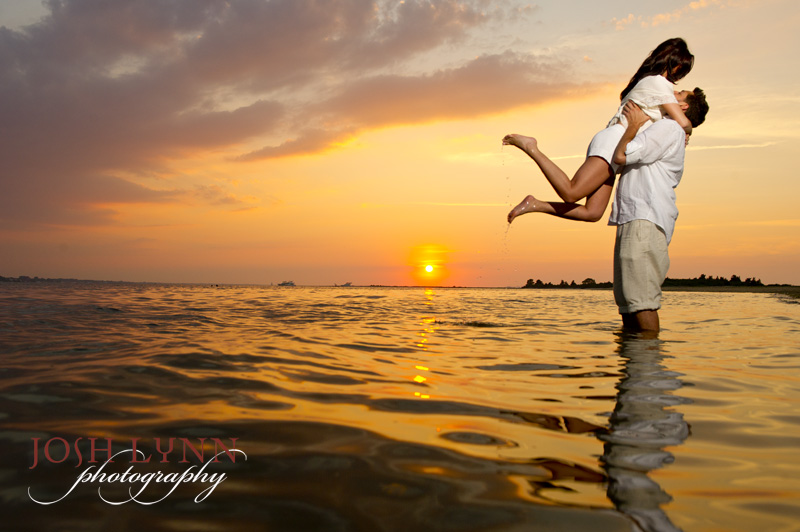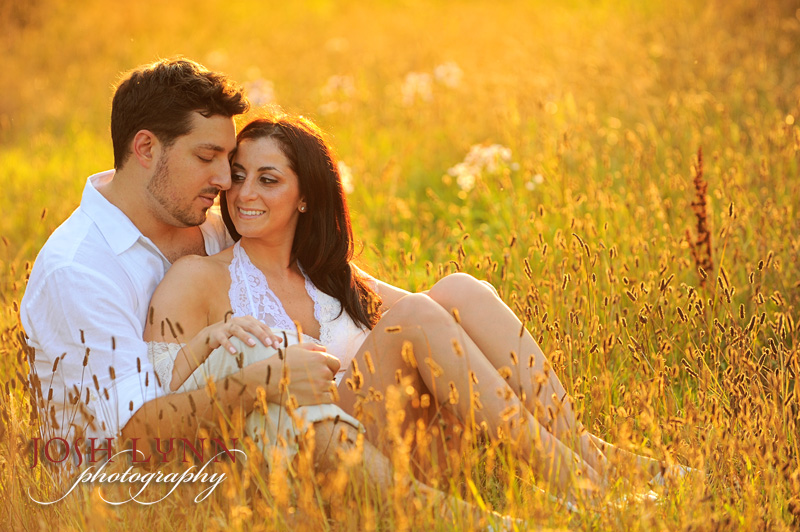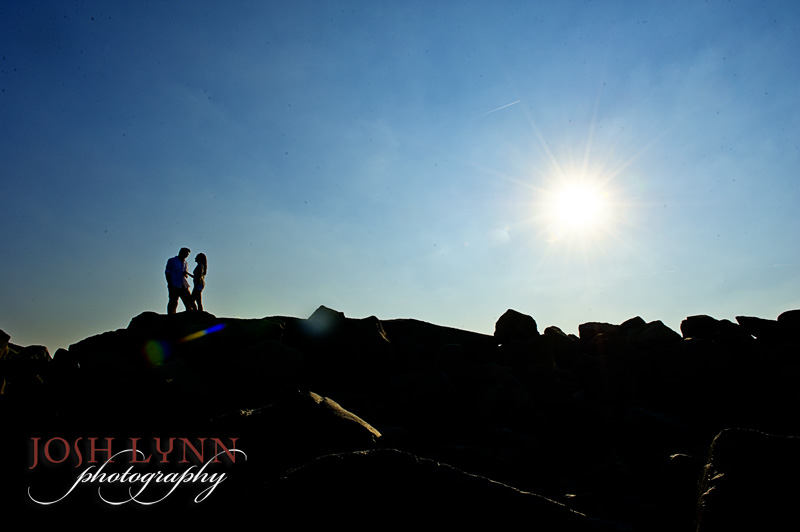 Moving back in time to July 2nd I had a wedding at the Imperia in Somerset www.theimperia.com , The Imperia location had some major renovations a few years ago..  Its no longer the run down catering hall it once was.  The Imperia has a modern feel with a very nice staff.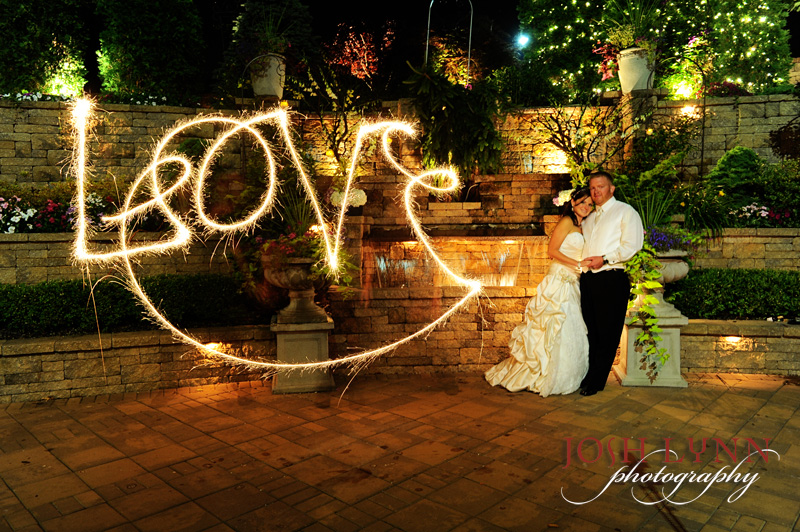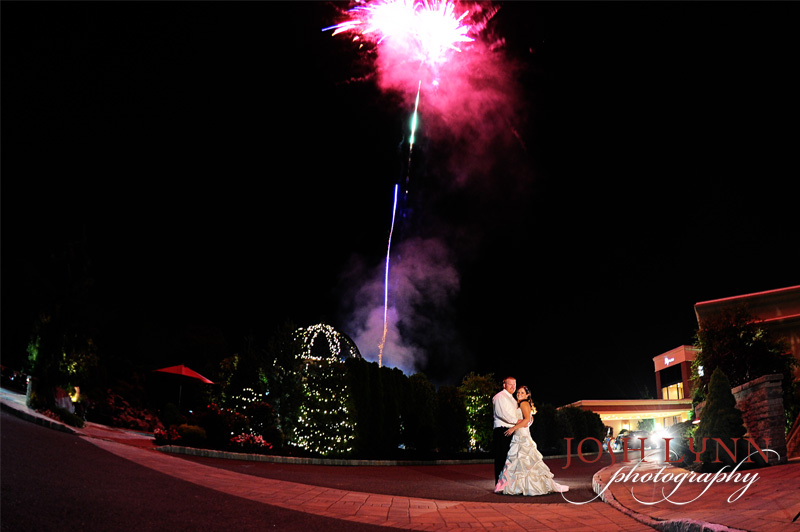 Took the bridal party to Colonial Park in Somerset..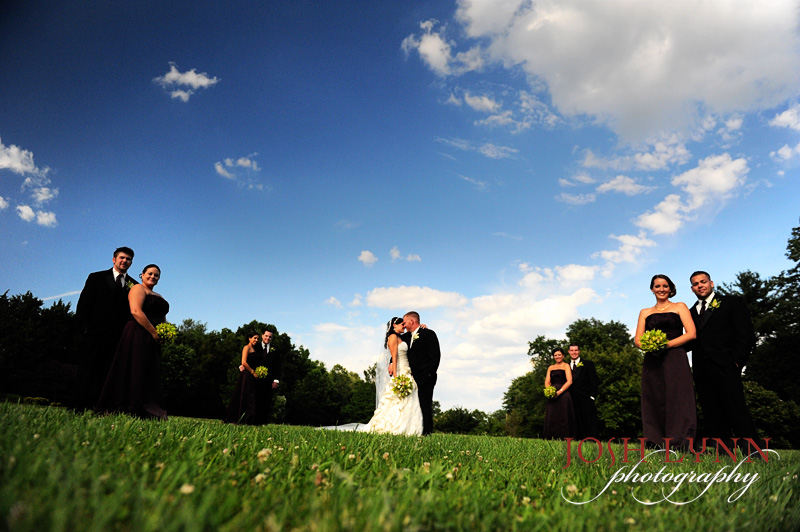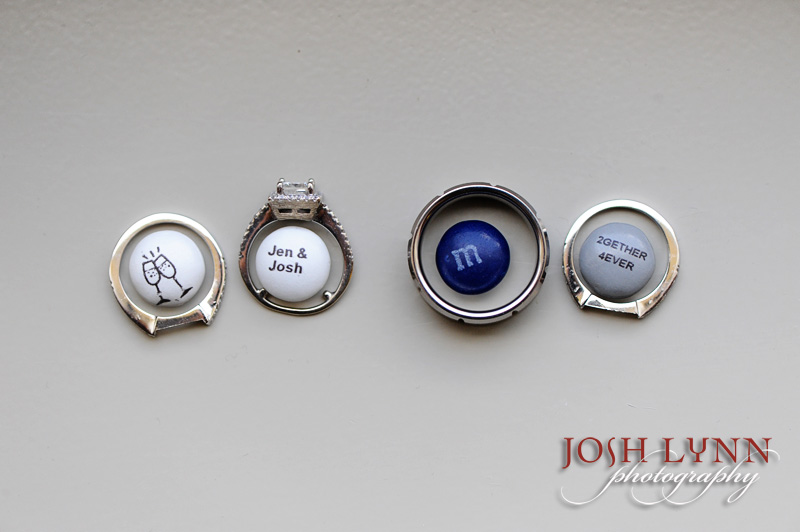 July 1,st I worked for this sweet couple from Nutley, NJ..  Ironically after they hired me we found out that the groom and I were in a  weird way related.  Saw my uncle Gary whom I had not seen in about 12 years.   The reception was at the Manor in West Orange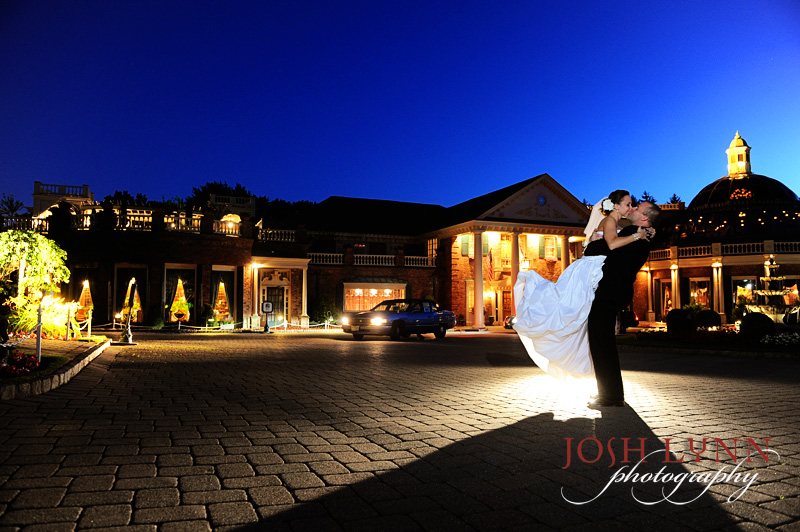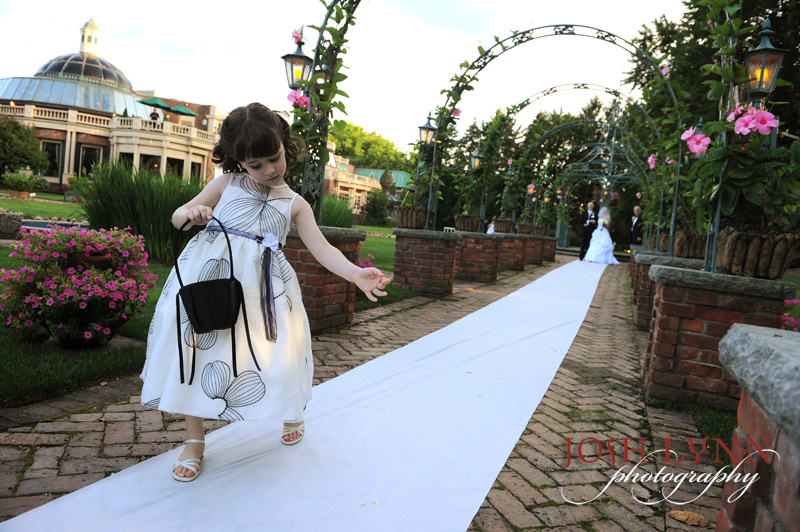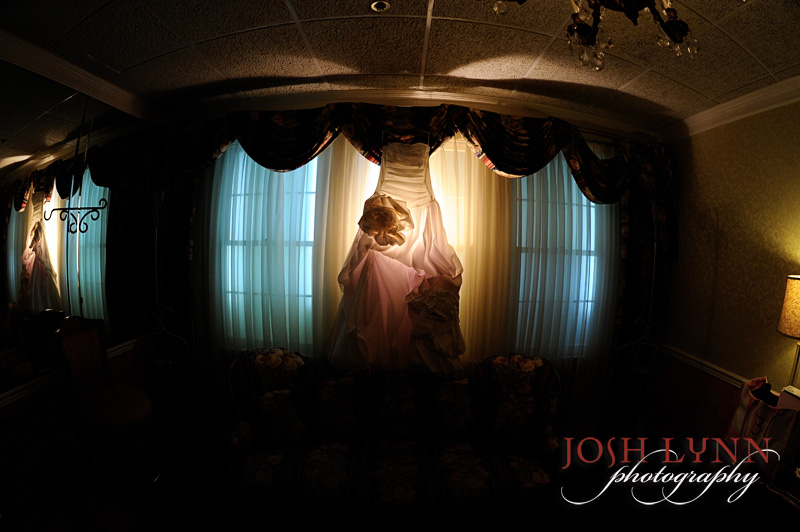 Oh yes,  these are the rings I've dropped into champagne..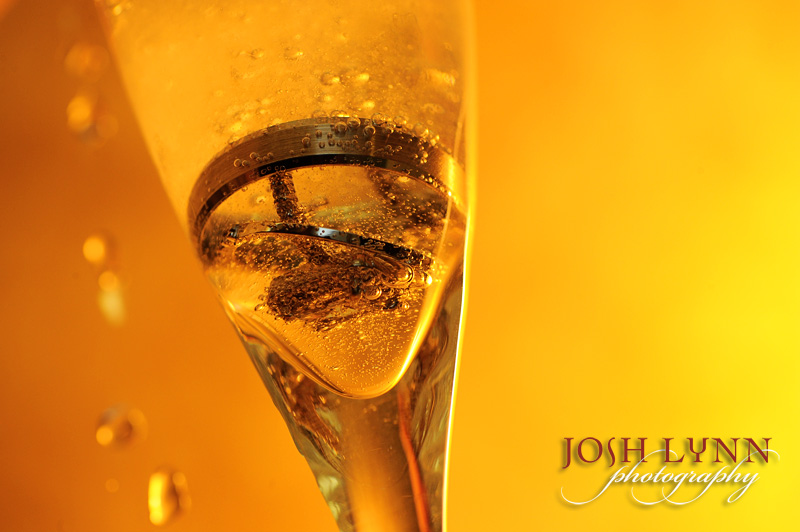 Backing up a little more in time I was at Solar Manor ( aka Solar Do Minho) in Roselle Park, NJ
Towards the end of the night they had a cigar roller come..  and this is what I came up with for the groom portrait.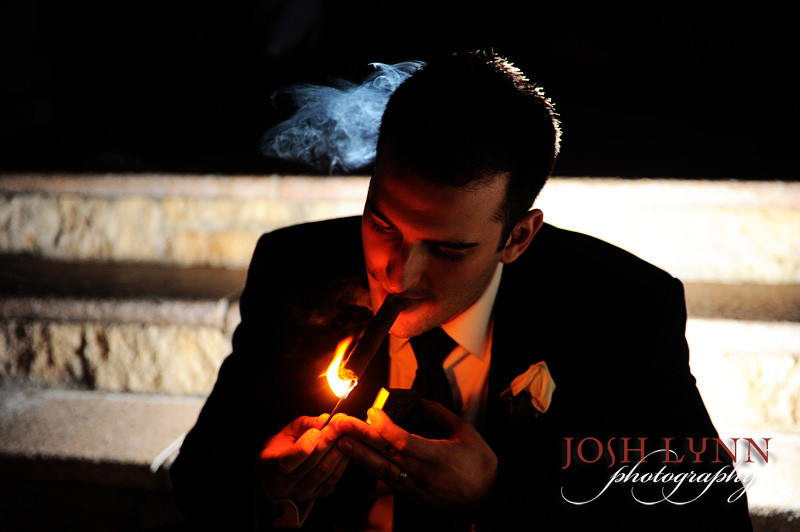 I never knew they had a wine cellar!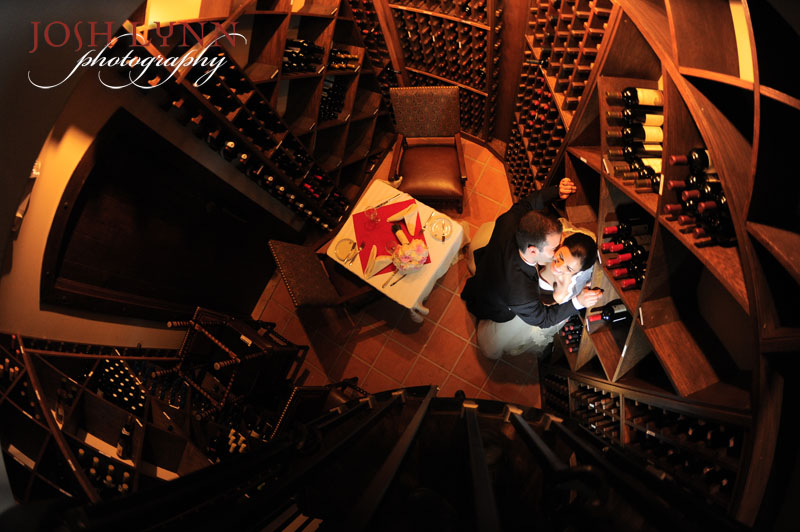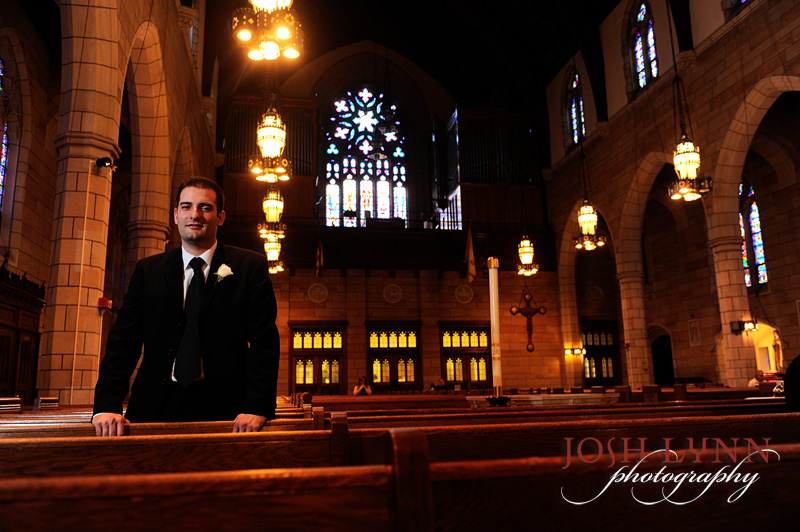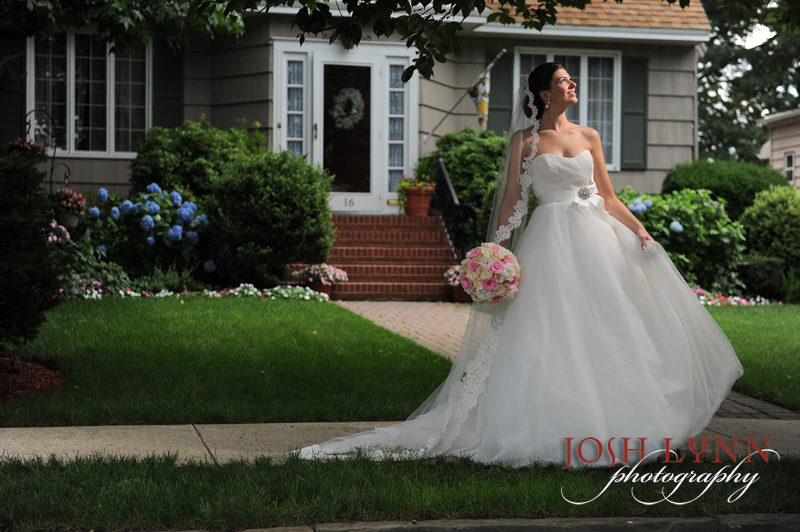 June 19th 2011, Fathers day..
A beautiful day at Bonnet Island Estate filled with a number of surprises from the couple..  IMHO the best one was that the brides father performed the ceremony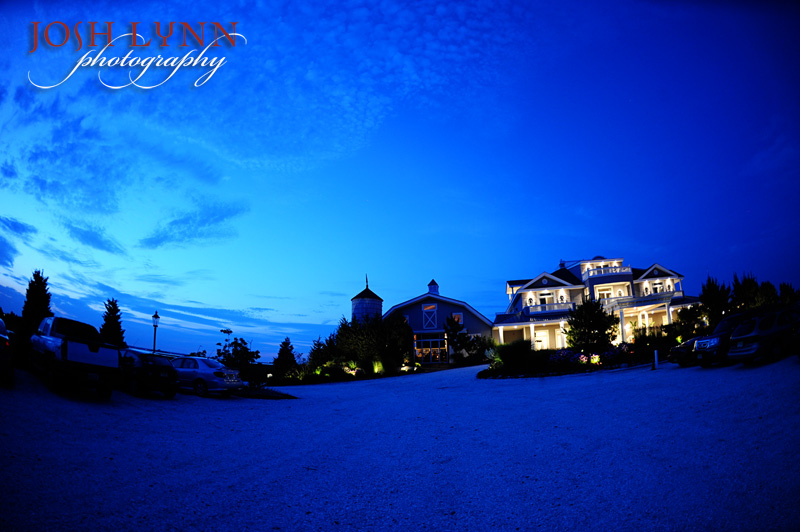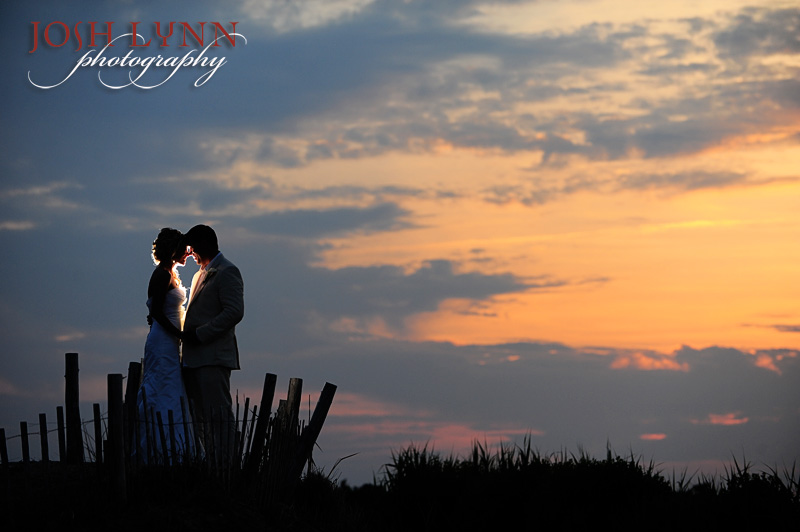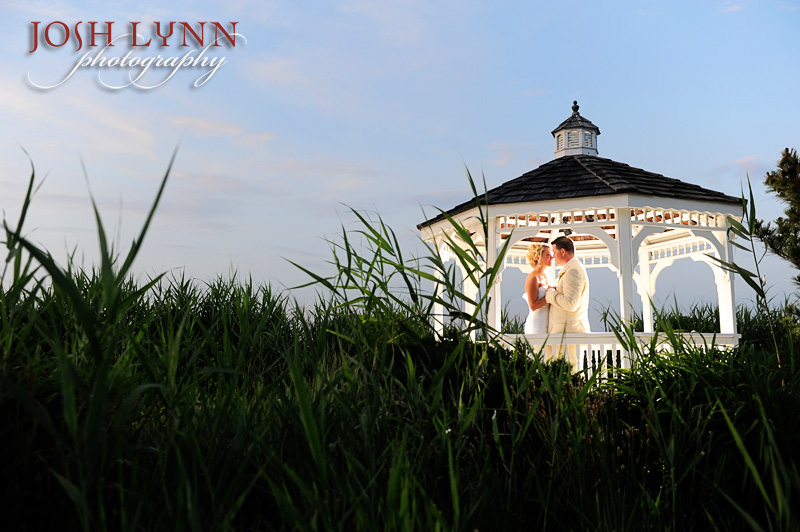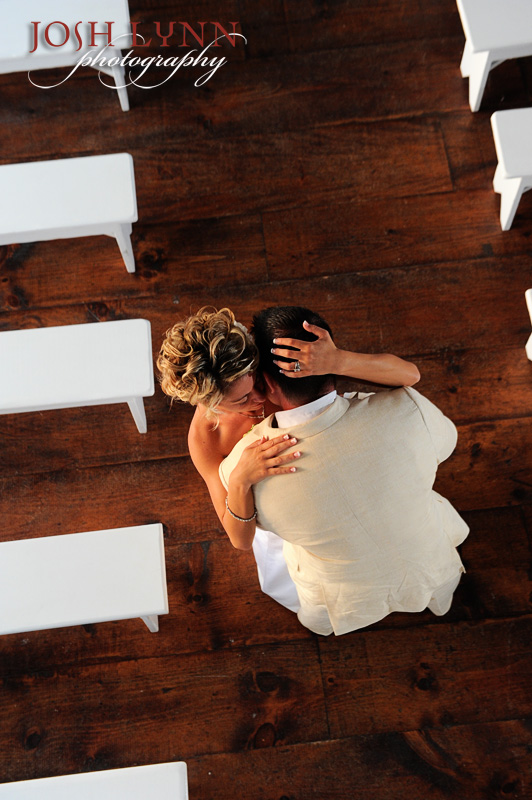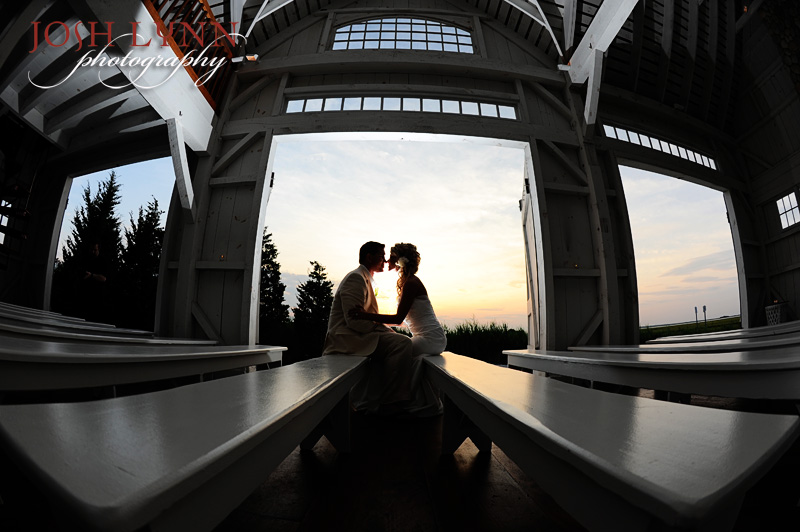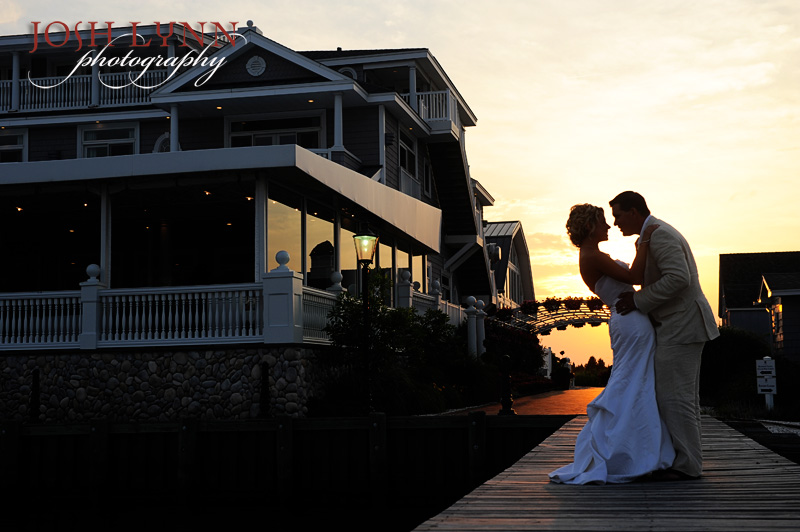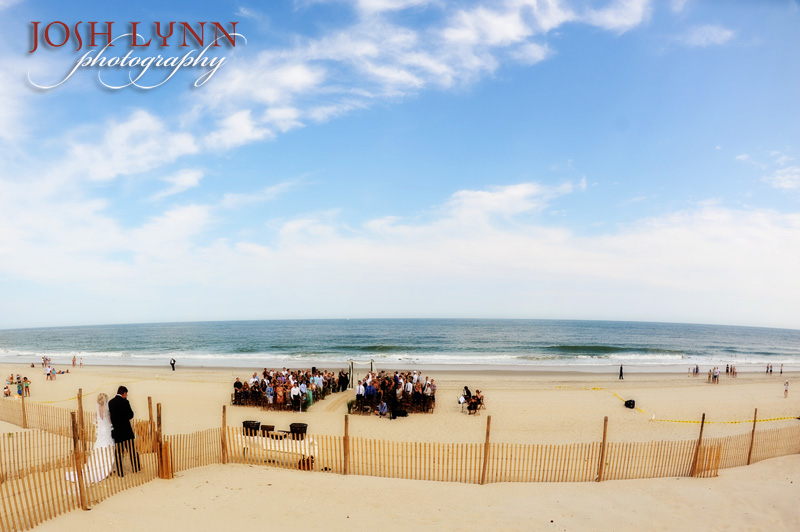 Trump Soho,  NYC.. I had never been to Trump Soho so was really looking forward to a new venue to play in.  Furthermore  I didn't meet the bride till the day of the wedding..  But we busted our tails this day racing around Soho and making Tim (my assistant)  race up 43 flights to get one photo (posted below)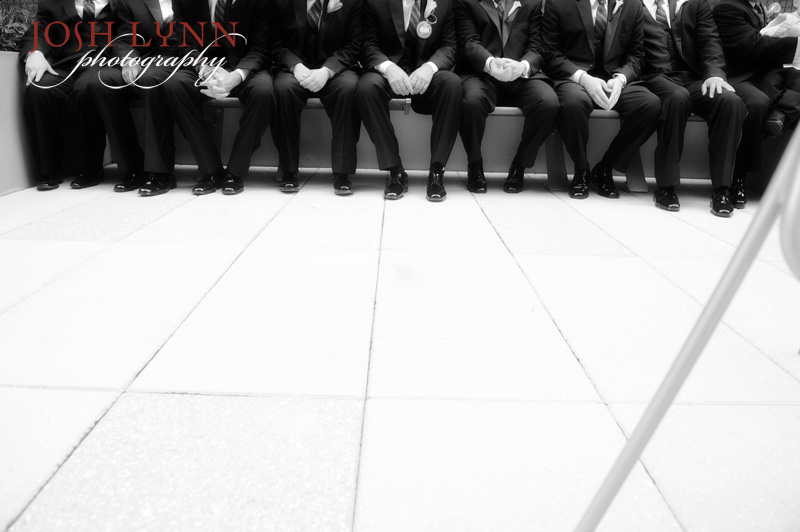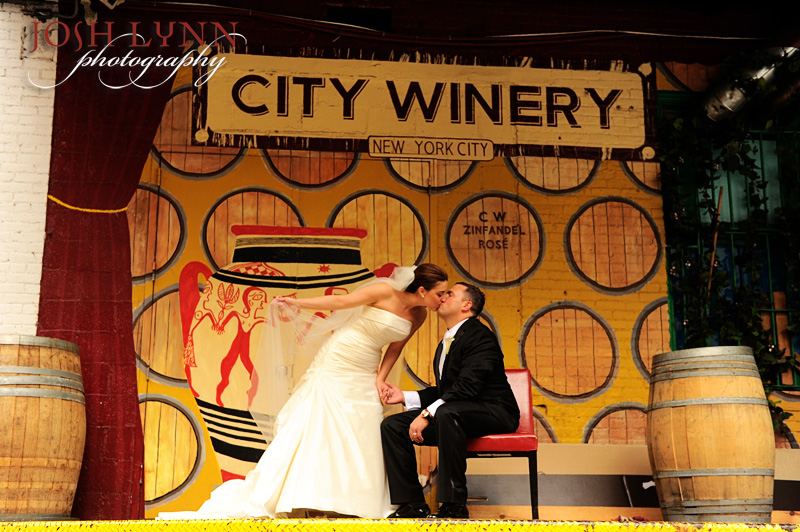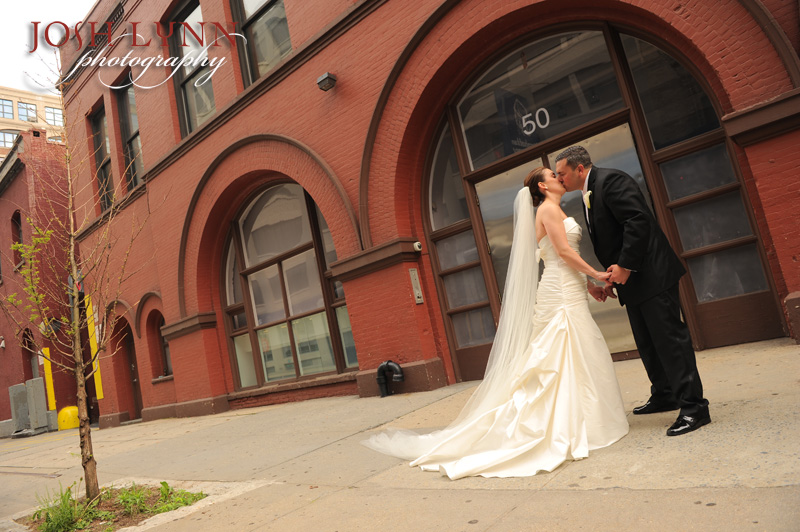 43 Flights and 2 blocks away…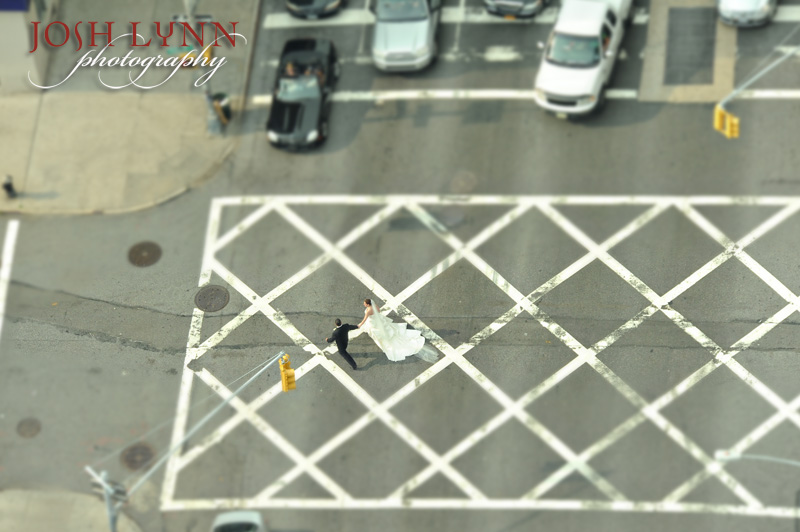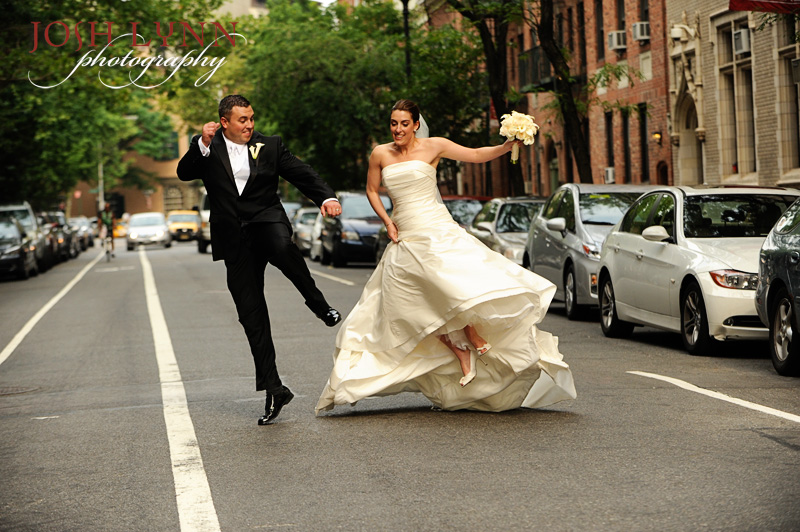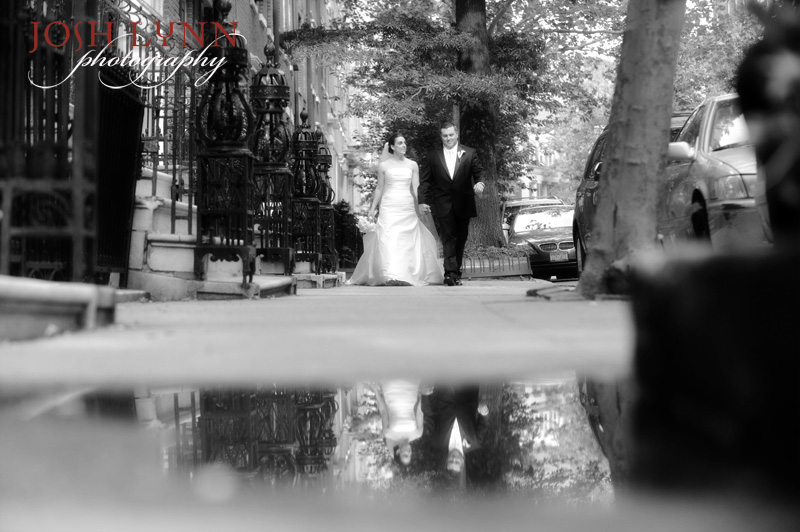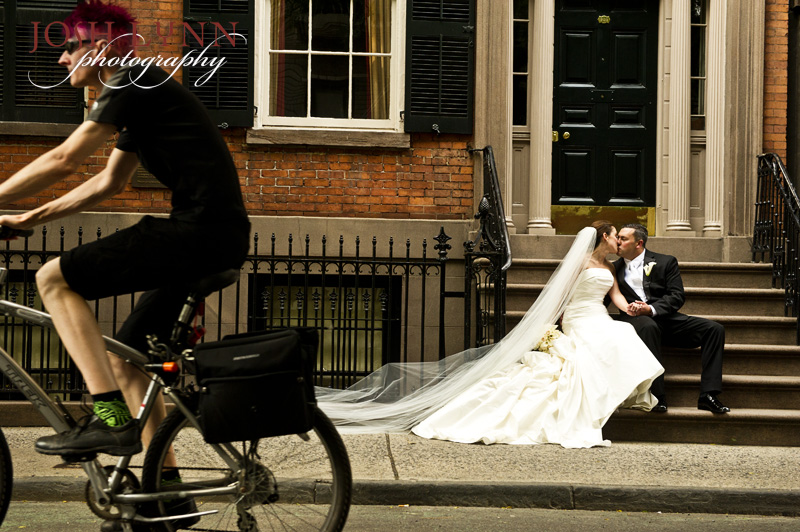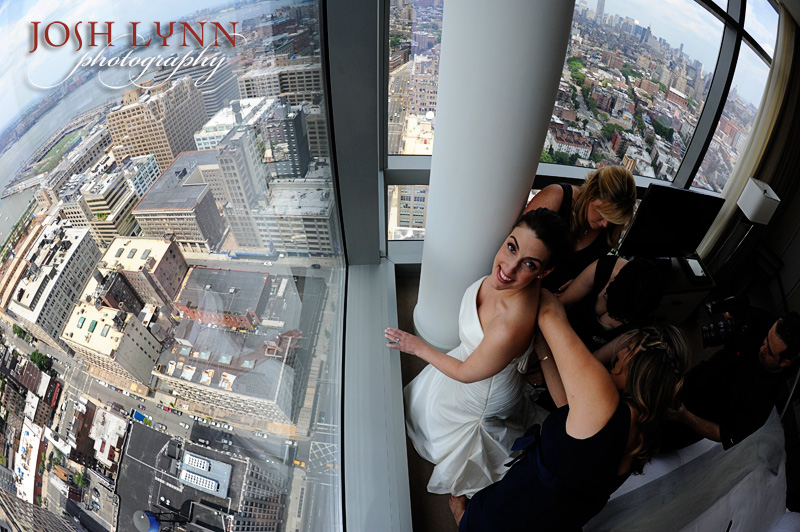 There you go people..  some work from the past few weeks.  As always you can find my latest on my facebook page (just use the link in the sidebar)
Josh