Just posting a few teaser images from a wedding I did this last weekend. Vanessa and Patrick celebrated  in the new Pallazo room at the Venetian in Garfield, NJ
Some serious Kudos to Jenny Orsini of Pampered Bride weddings,  Lisa of Touch of Elegance , Cam Turner with the most amazing invites I have ever seen,  Janice and Mike of Celeste Studios ,  NJPhotobooths was there with a record number of sessions!
The Venetian staff was outstanding,  on top of everything.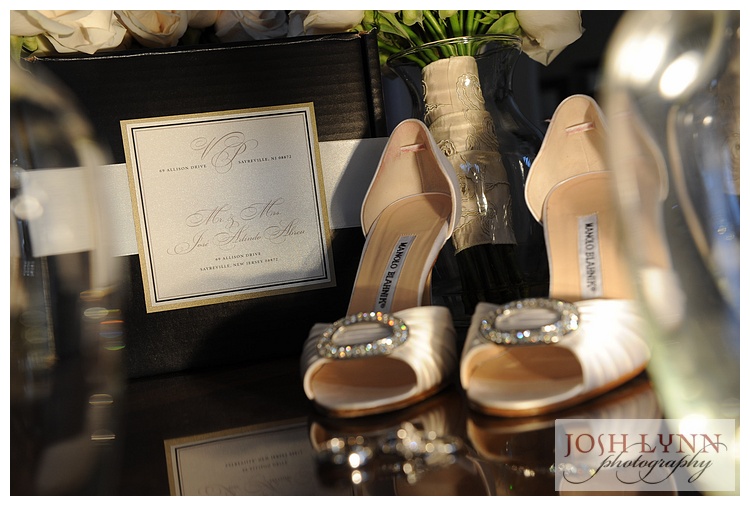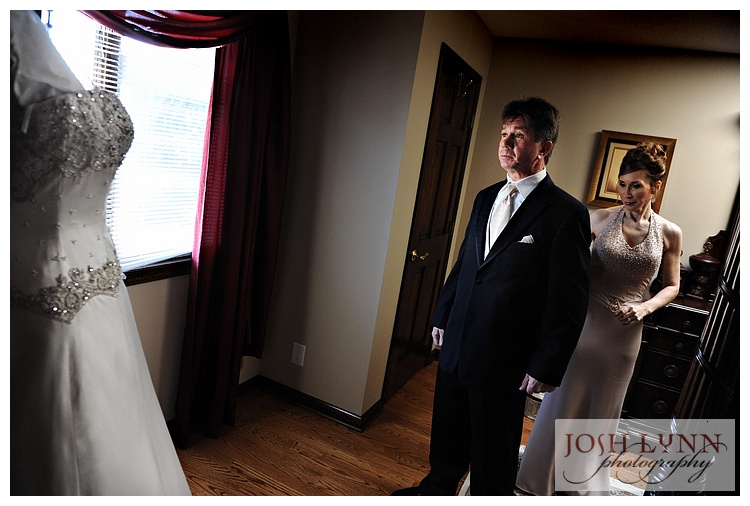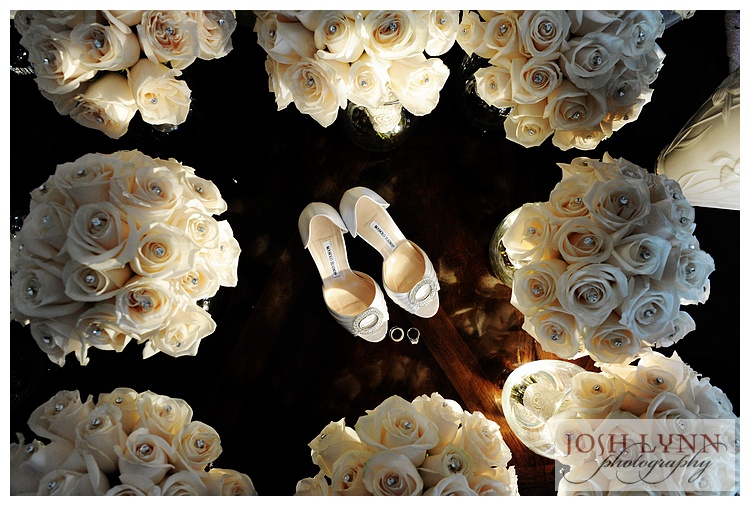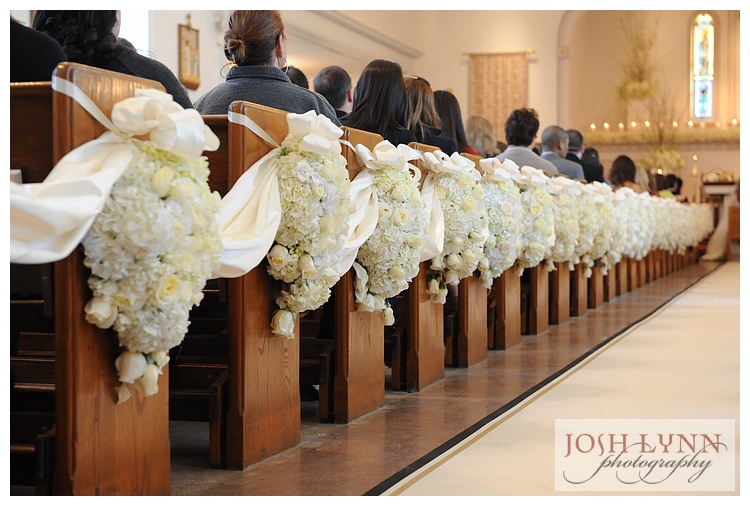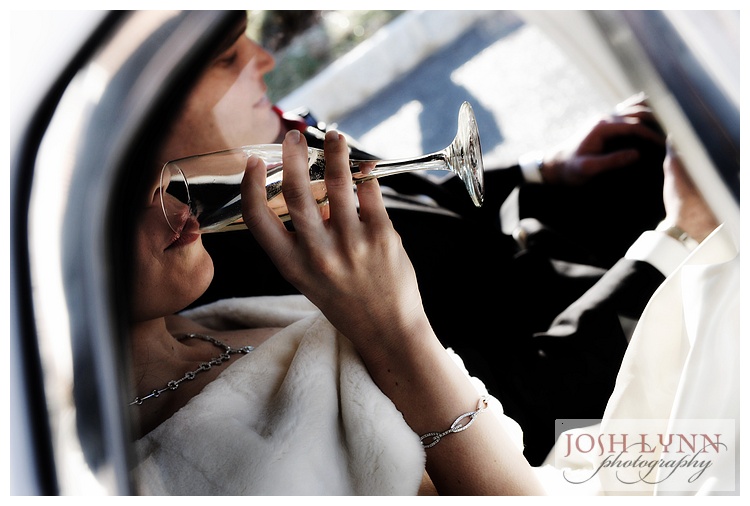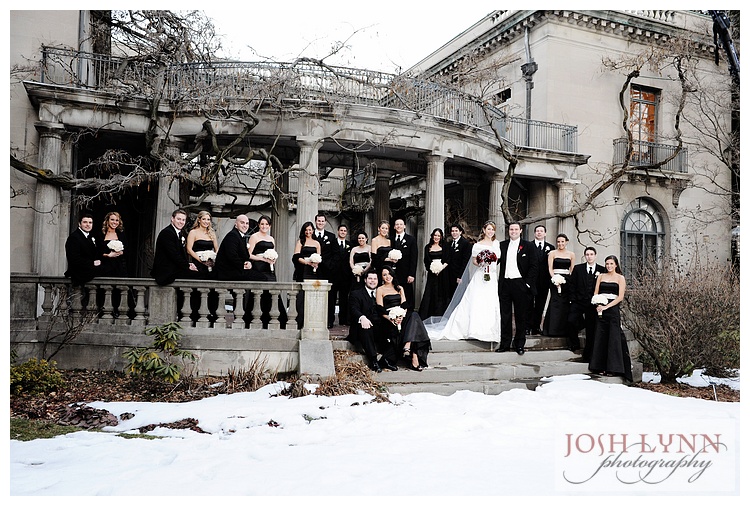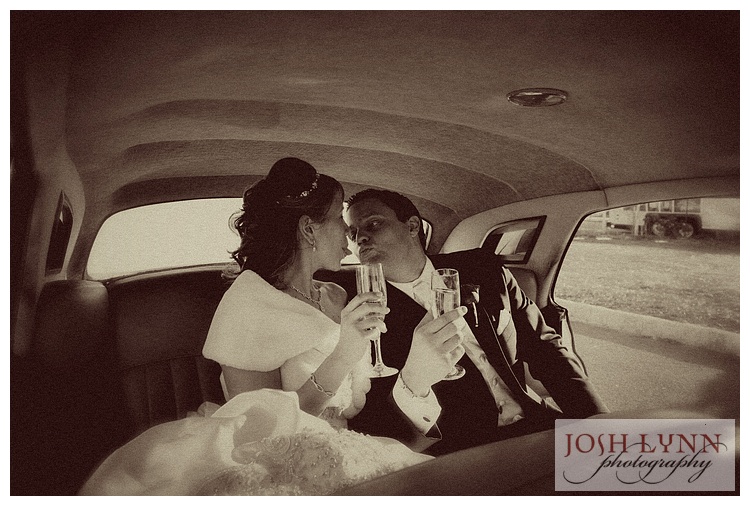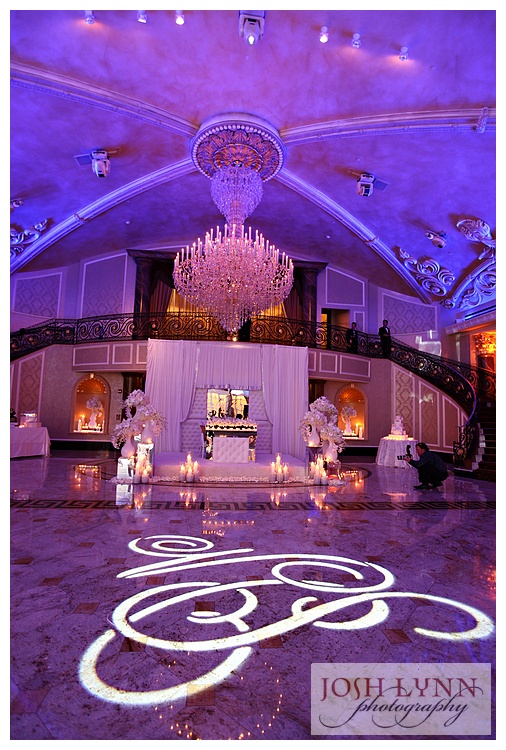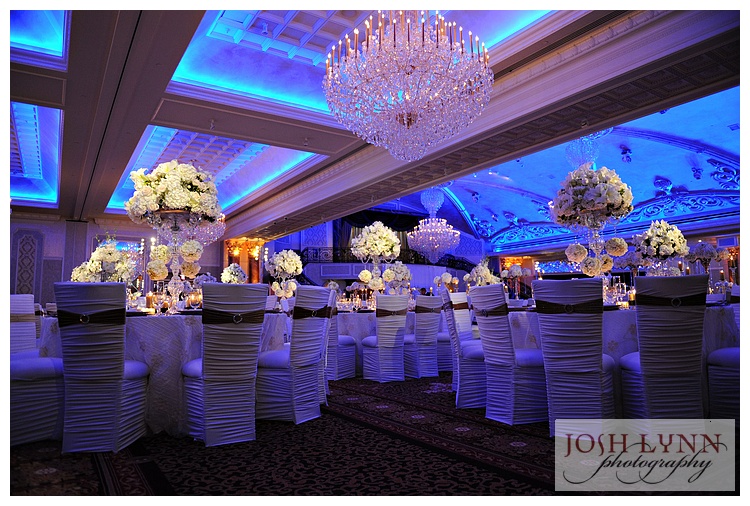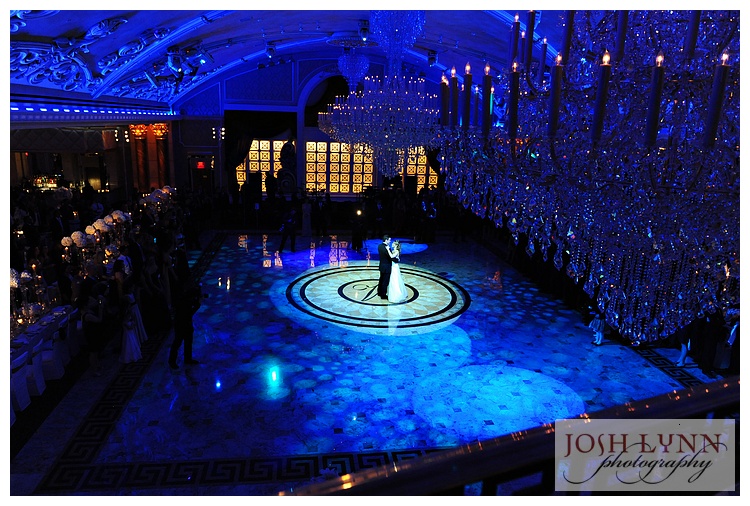 Also a huge thank you to my team of photographers and assistants..  outstanding job all around!
Josh